What We Provide At NO COST To You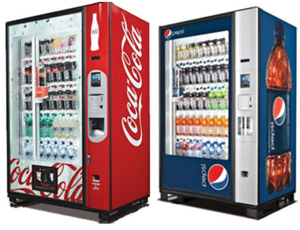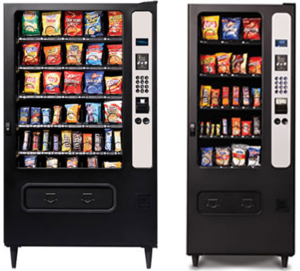 State of the art snack and drink machines
*NEW* Credit Card Readers
We keep the machines stocked and cleaned.
We maintain the machines and make sure they are always working
If the machine is causing problems, contact us immediately and we will service it within 24 hours!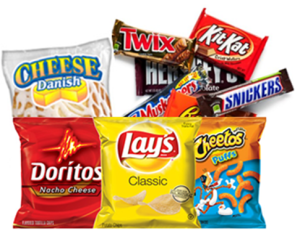 We sell only popular brand soft drinks and snacks. Some brands we sell are:
Soft Drink – Dasani, Coke, Diet Coke, Coke Zero,Pepsi, Diet Pepsi, Pepsi Max, Sprite, Dr. Pepper, Fanta, Gold Peak Sweet Tea, Lemon Tea, and Green Tea
Energy Drinks, Starbucks Coffee, Vitamin Water, Powerade, Juices such as Orange, Grape, Apple, Strawberry, and more.
Snacks – Lays, Doritos, Cheetos, Snickers, Payday, Three Musketeers, M&Ms, Skittles, Starburst.
We also sell HEALTHY SNACKS! Kar's Sweet & Salty Nuts, Planters Lightly Salted Peanuts, Grain Bars and Veggie Chips.
WE ALSO TAKE REQUESTS!